Our address:
Advita Fund USA
P.O. Box 573106
Houston, Texas 77257

Tel: 713-480-2603

Our Tax ID: 26-1300404

Want to stay in touch? Subscribe to our newsletter

If you are interested in donating, becoming a volunteer or learning more about our organization, please email us.
Facebook Status
February 14, 2017 at 10:43 pm
Advita Fund USA shared GlobalGiving's post.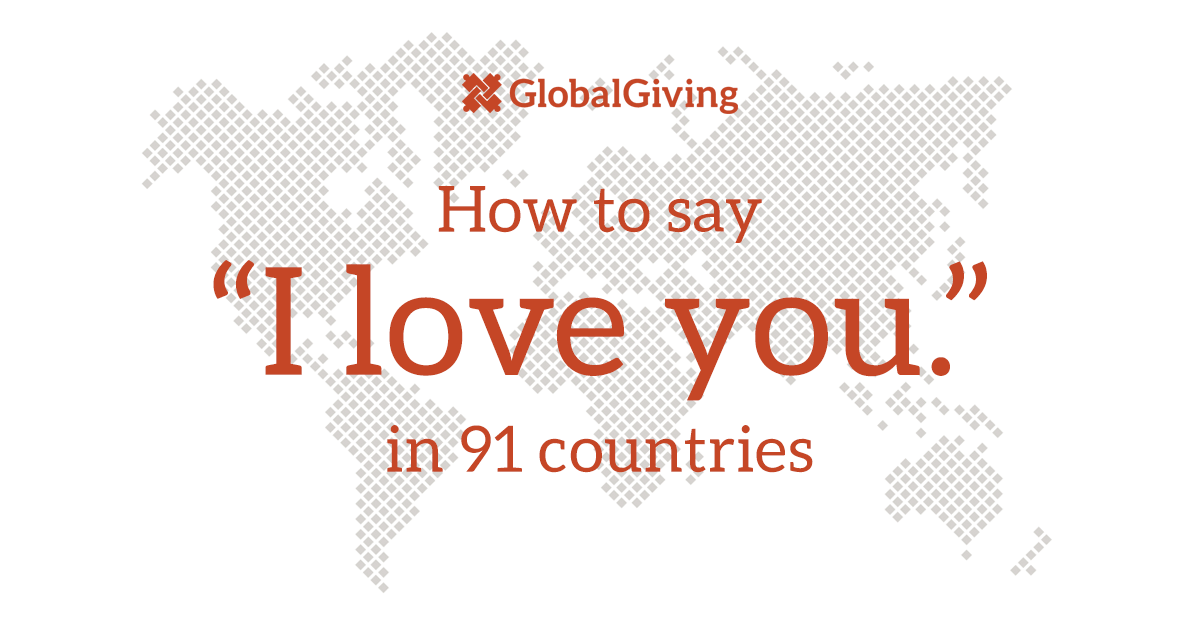 In every language, for everyone, love is love. We feel lucky to join you in a worldwide community of changemakers spreading love every day. Happy Valentine's day!
February 13, 2017 at 1:06 pm
Advita Fund USA shared National Cancer Institute's photo.
February is #NationalCancerPreventionMonth. Vaccines can prevent infections with high-risk human papillomaviruses (HPVs) that cause 70 percent of cervical cancers and an even higher percentage of some of the other HPV-associated cancers: https://www.cancer.gov/about-cancer/causes-prevention/risk/infectious-agents/hpv-vaccine-fact-sheet